About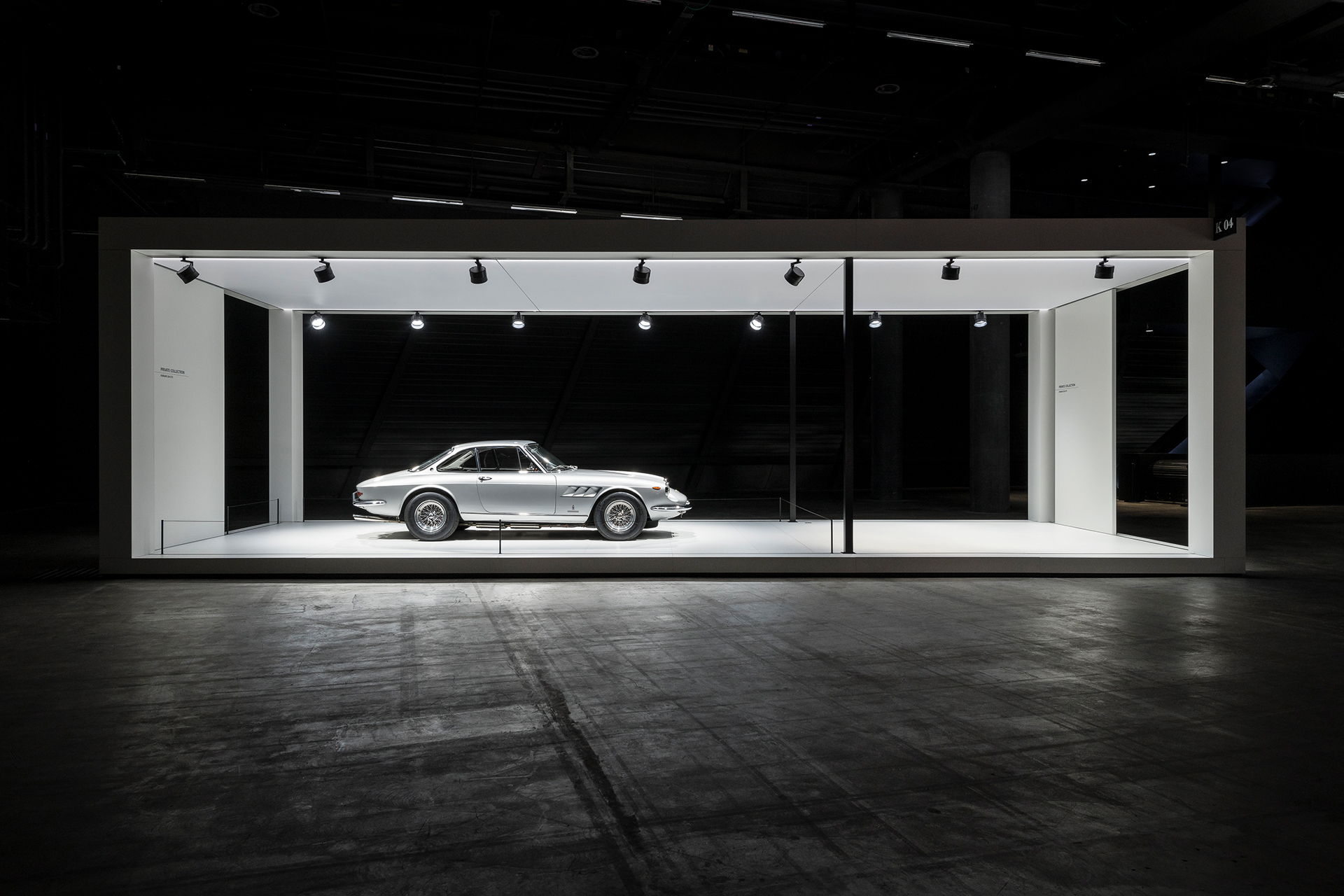 With almost 300 live brand events, we have successfully balanced the requirements of marketing and PR, thereby communicating the brand image precisely and using ressources efficiently.
OUR CLIENTS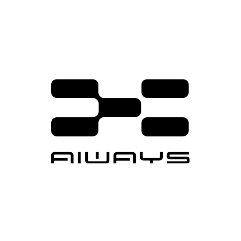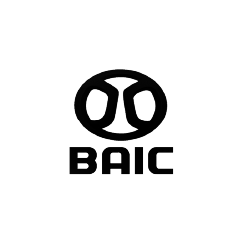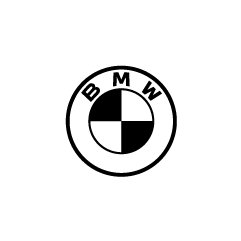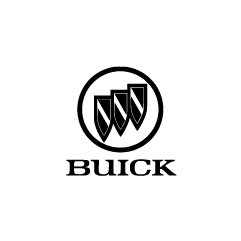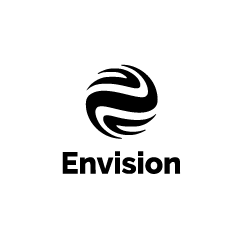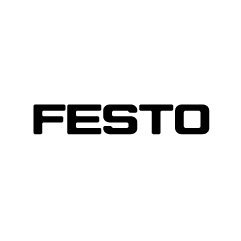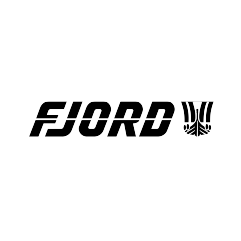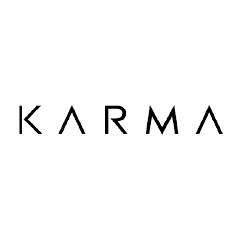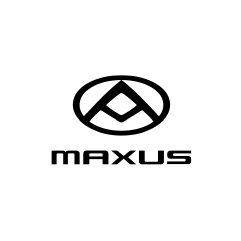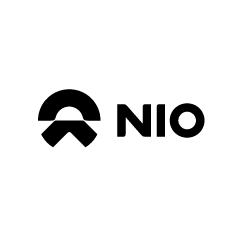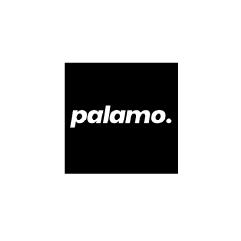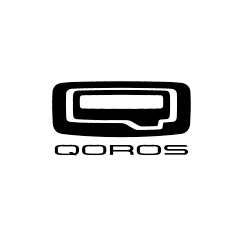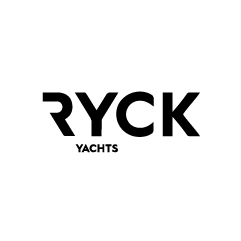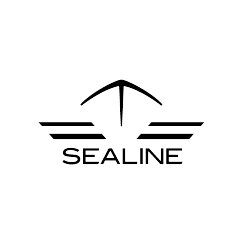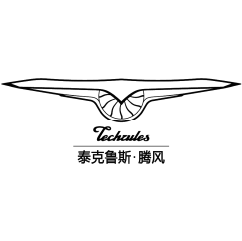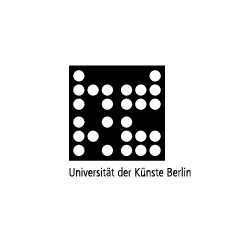 SERVICES
In close cooperation with our clients Blue Scope develops and realises live press & PR events as well as live marketing events. We design the complete brand experience for customers to explore and understand brand values and key messages. Blue Scope provides clients with a full range of services – from consulting to creation, from concept to design and from planning to realisation.
AWARDS WE WON
We design large scale experiences for a wide range of brands. The premium quality of our details oriented crafting made us gain the trust of our clients and made them win awards.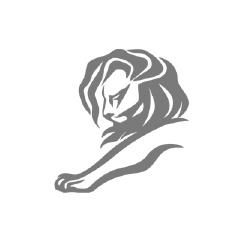 1x
Cannes Lion Award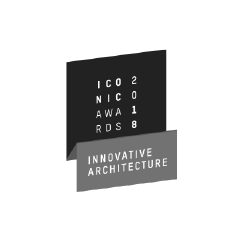 4X
Iconic Award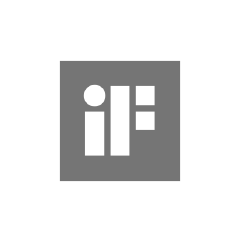 4X
iF Communication & Design Awards
5X
Red Dot Communication Design & Product Awards

1X
Federal Republic Of Germany Design Award

1X
GDC Award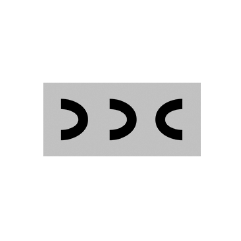 3X
Deutscher Designer Club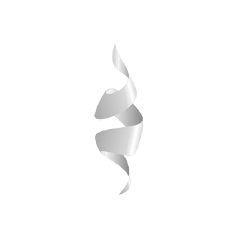 1X
DP3D Die Goldene Flamme
1X
JDW Megaphone Award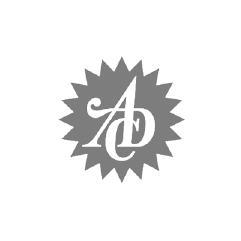 4X
Art Directors Club

2X
FAMAB ADAM Award

4X
Automotive Brand Contest
4X
Event Design Yearbook
OUR OFFICES
BERLIN
Blue Scope Berlin GmbH
T: +49 (0) 30 44 03 49-0
Wallstraße 15
10179 Berlin,
Germany
SHANGHAI
Blue Scope Design and Commercial
Consulting (Shanghai) CO., LTD
T: +86 21 6514 1289
Studio @ Room 303,
1003 Wuding Road,
Union Square, Jingan District (close to Jiaozhou Road),
Shanghai, China
Backoffice @ Room 203,2F,No. 399
Baotun Road, Huangpu District,
Shanghai China, 200011
CAREERS
We always seek for the best players. At BLUESCOPE you will collaborate with outstanding colleagues on interdisciplinary projects.